Barbwire Squidward
Edit
Barbwire Squidward was meant to appear in FNARB
Appearance
Barbwire Squidward is a animatronic squid covered in blood. He has metal medium-sized eyes with light blue iris. He is covered barbwire of course. He has a bulbous head but doesn't have a nose.
N/A
Barbwire Squidward, were inspired by the animatronics from the game FNAF 4
Barbwire Squidward is the only 'Nightmare' animatronic that had a released asset.
Barbwire Squidward was the only other animatronic besides Hammer Head that was revealed for the game.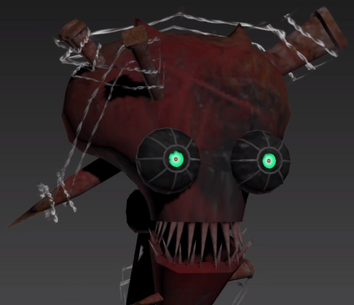 Barbwire Squidward head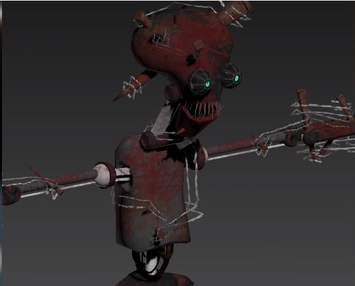 Barbwire Squidward upperbody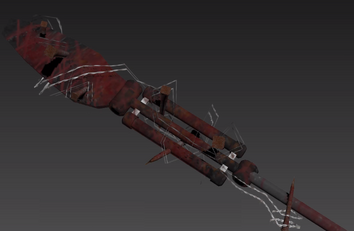 Barbwire Squidward hand